Close
Frequently searched pages
Refresher training
For students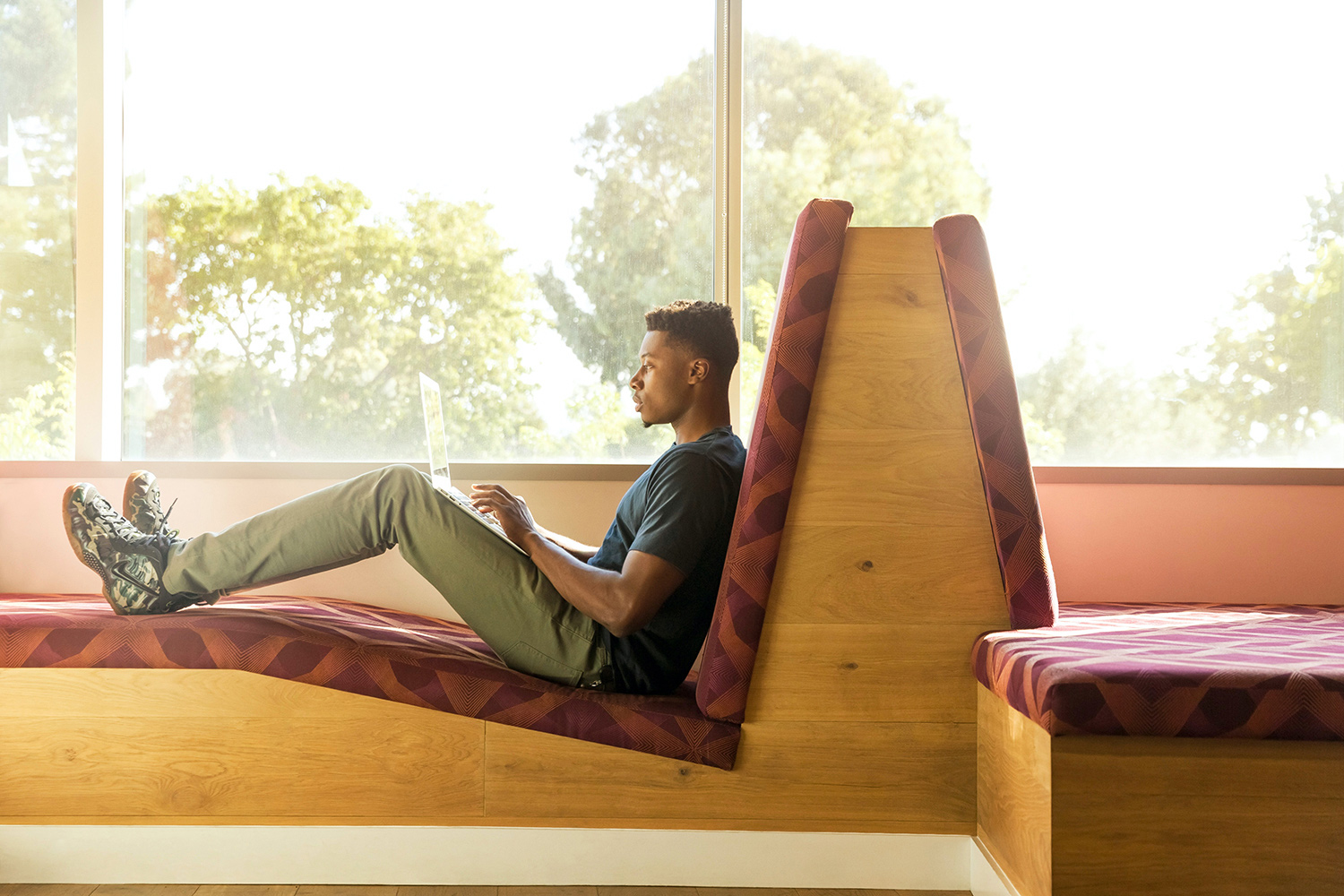 Applicants who wish to continue their studies in psychology education but have completed the four year sequence more than 10 years ago may be eligible to complete a refresher training program.
The Accreditation Standards do not stipulate any requirements relating to refresher training. However, it may be a registration requirement to complete refresher training to gain provisional registration as a psychologist. As part of the registration process, the Psychology Board of Australia (PsyBA) will assess your application and advise whether any refresher training is required.
Please contact the PsyBA directly for further information regarding any refresher training.
Frequently asked questions
Didn't find what you were looking for? Browse our frequently asked questions.
View all FAQs
Are online programs also APAC accredited?

All programs listed on this website are APAC accredited, whether they are online and/or on campus. The

search for a program

page contains all of the current APAC accredited programs of study, including programs that may be offered via an off-campus mode (either partially or fully). The programs offered via an online mode are indicated in the search results. Some online programs are offered fully online or in mixed mode and as such, APAC recommends you contact the education provider directly to enquire if there are any on campus requirements.

Can APAC advise which education provider is the best to study with online?

As an accreditation authority, APAC is unable to give any advice regarding which online program of study or education provider is best to study with. If you require further information, including which education provider you should apply to or about the individual education provider's admission processes, it is recommended that you contact education providers directly and comparing its programs of study and other relevant services to make an informed decision. All programs listed have been assessed and accredited on the pathway towards registration as a psychologist.

Do I automatically become registered as a psychologist if I complete an accredited program?

Upon completion of the required psychology program of study, graduates are required to gain provisional or general registration with the Psychology Board of Australia (PsyBA) in order to practice as a psychologist within their scope of practice in Australia. Please note, the PsyBA develop the registration standards, codes and guidelines for the psychology profession including the requirements for registration, as well as assess individual suitability for registration. For further information, please refer to the

PsyBA

website.

How can I confirm if my program of study is APAC accredited?

In the first instance, please visit the

search for a program

page to search for your program of study. If you are unable to locate your program of study within the list of accredited programs, there could be several reasons to consider:

if you completed your program several years ago, it might not be offered anymore and may have been removed from the APAC website. Where a program is no longer offered, it will remain on the website for a period of time after the program is completely discontinued. If your program is not listed and to ascertain whether a program was accredited at a specific point in time, please refer to the request for an academic transcript check page.
if the program is new, it may not have completed the accreditation assessment process yet. Programs are not listed on the APAC website until accreditation is granted. Please contact the education provider which offers the program directly to confirm where the program is in the accreditation assessment process.
if your program does not appear on the APAC website and you are sure whether it is discontinued or a newly proposed program, you should contact the education provider who offers the program for further information.

Who can I contact for career advice?
View all FAQs