APAC welcomes a new Accreditation Manager, Michelle Mosiere, who started on 20 March.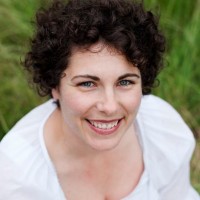 Dr Mosiere has substantial experience in the training and education sectors, including roles as audit manager, manager of communications and compliance, and two senior roles with TEQSA.
APAC CEO Michael Carpenter said: "Michelle has an extensive track record in compliance in higher education and brings a wealth of experience to our operations.
"We welcome her and look forward to her contribution leading the Accreditation team and in liaising with higher education providers."
The previous Accreditation Manager, Nghi Robinson, left APAC in January after more than three years successfully leading the team.